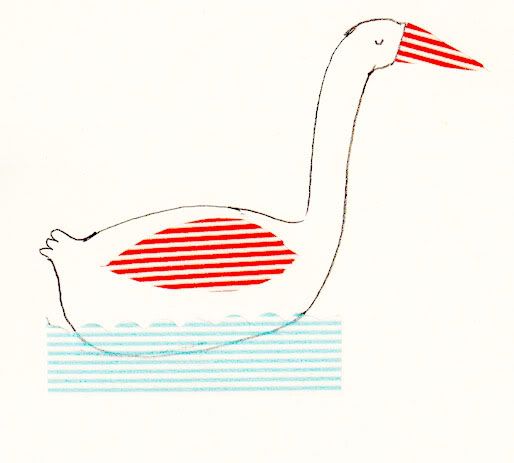 happy friday!
i have lots of big news to share in the next couple weeks. it's
so hard to keep everything in. but one is a new portfolio site designed
on my list for today; going to the beach, gotta clean the house for my moms
visit, and work on some cute logo designs for a client. yep i have the
hard life!