finally gave in and started going to a Chiropractor for back pain. apparently the hot water bottle I used all the time was making things worse, ice packs from now one. good thing it's winter..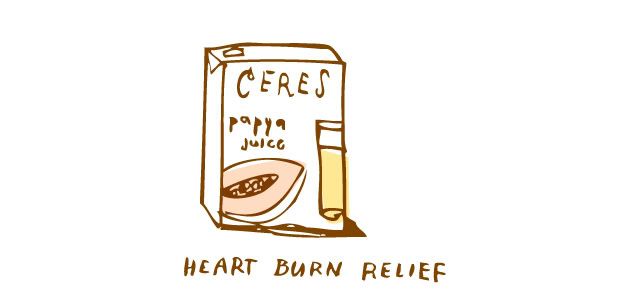 heart burn and acid reflux are in full swing and it's not fun. the most relief i get is when i drink papaya juice. (yep i spelled it wrong in my drawing haha)
dear feet, i haven't seen you in weeks. how are you?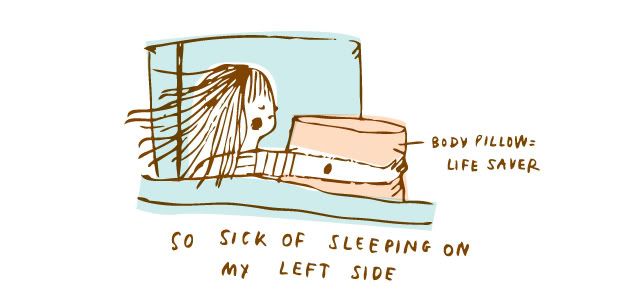 so, as i approach my third trimester, i'm starting to feel more pregnant. all the
miserable symptoms i've been reading about are actually true!